Uncover crime in your own backyard.
Crime Tours Australia provide premium guided tour experiences that combine visiting historic crime scene locations with the ancient art of storytelling

Established in
1998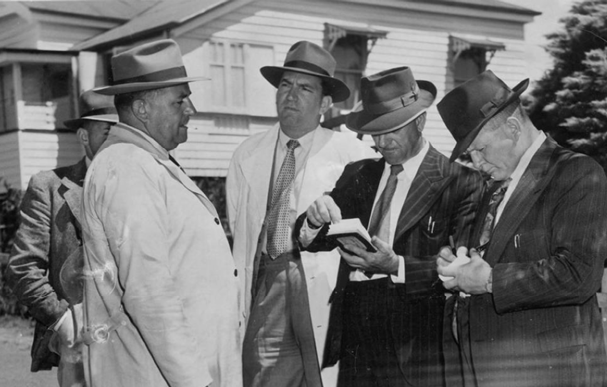 Australia's longest running Crime Tours, established in 1998 by local crime historian Jack Sim
Crime Tours Australia provides unique guided experiences that showcase the true crime and darker side of its nation's cities. Each guided tour visits historical crime scenes or grave sites and showcases tales of true tragedy, heroism, crime, murder, love and death.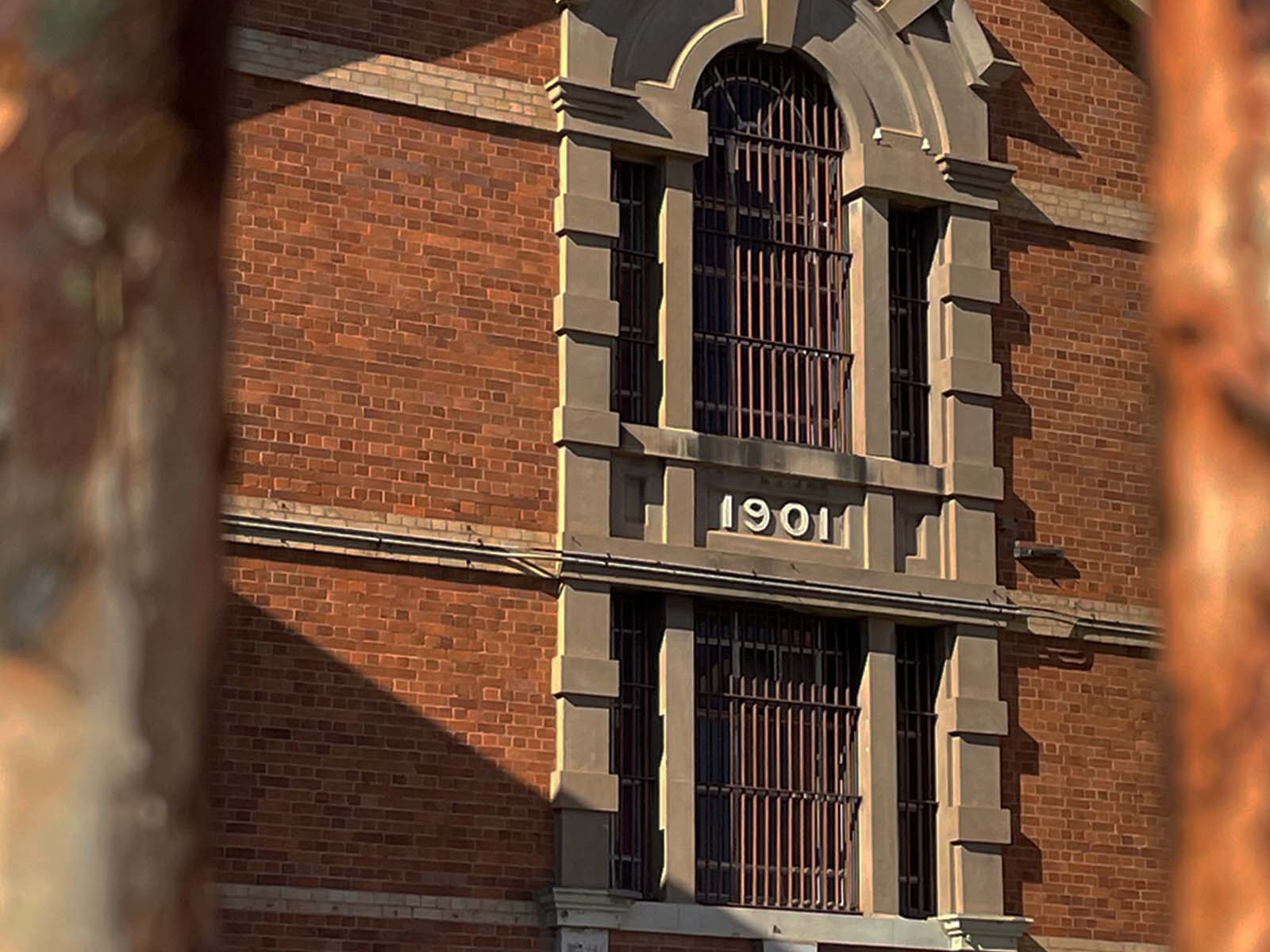 Boggo Road Gaol (Jail) –once the largest and most notorious prison in Queensland and today – one of Brisbane's most unique heritage sites and tourism experiences. These include guided tours, private tours, educational experiences, special events and gaol hire.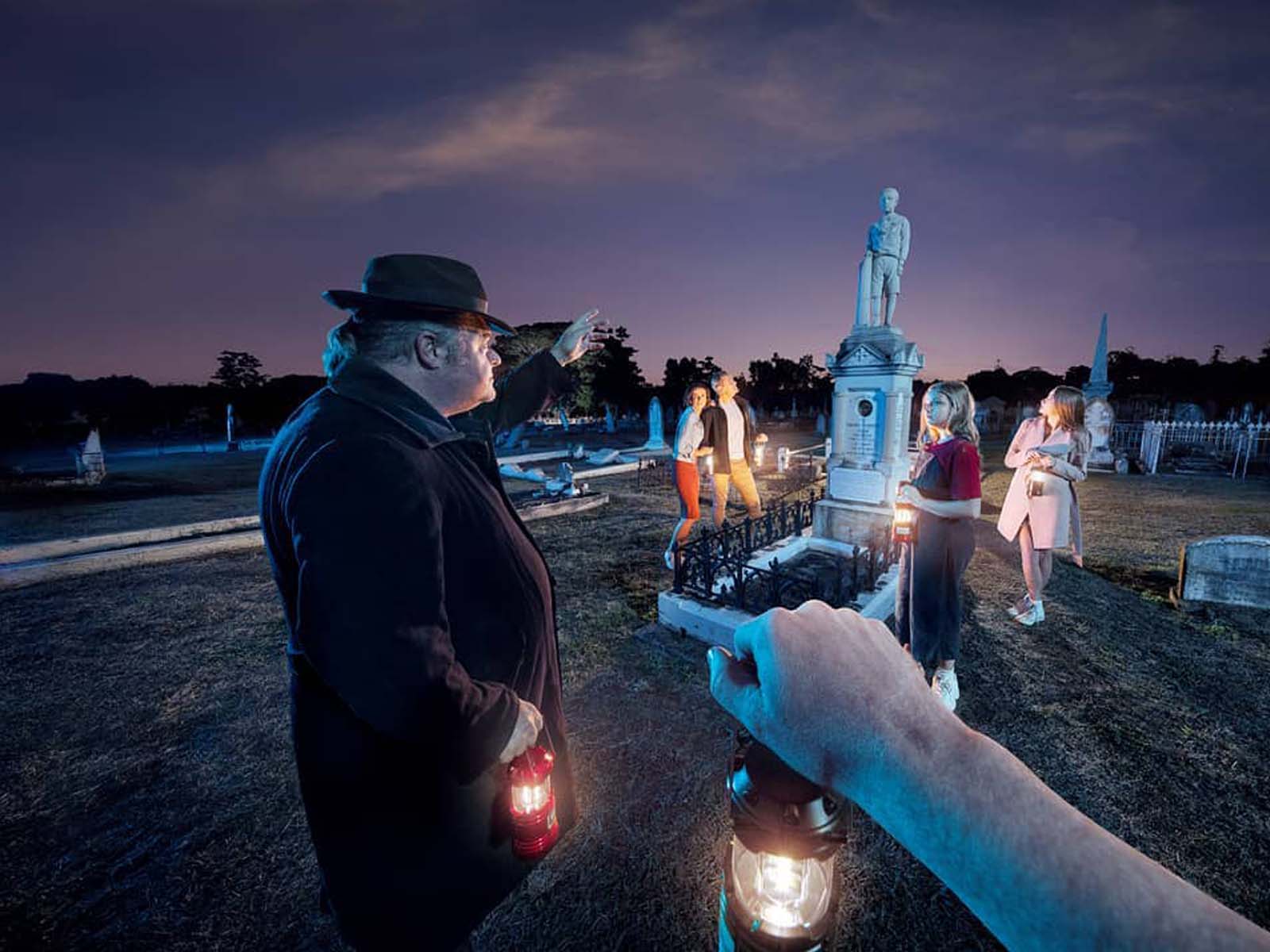 Ghost Tours Australia combines the unique experience of visiting some of the nation's most historic haunted sites with the ancient art of storytelling. These include guided tours and private tours. Additional services include research, film and documentaries, books and merchandise.