DISCOVER AUSTRALIA'S CRIMINAL HISTORY.
THIS WEEK'S HISTORICAL CRIME TOURS SCHEDULE
Crime Tours Australia provide premium guided tour experiences that combine visiting historic crime scene locations with the ancient art of storytelling
Established in
1998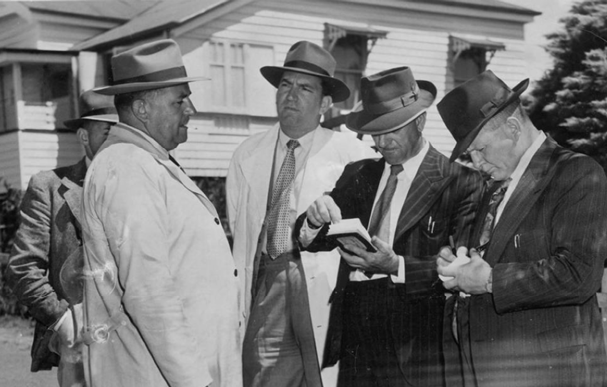 Australia's longest running Criminal History Tours, established in 1998 by local crime historian Jack Sim
Jack Sim Crime Tours Australia take tourgoers on the best crime tours Brisbane has to offer, visiting infamous crime scenes and murder scenes, as well as Boggo Rd Gaol and
cemeteries
.
These unique guided Brisbane historical walking tours and bus tours showcase the sordid true crime past, and darker side, of its nation's cities. Each guided tour experience visits historical crime scenes or grave sites showcasing these tales of true tragedy, heroism, crime, murder, love and death.
Not only will you learn the grisly true stories behind these historical crimes and their perpetrators, you will also be privy to detailed background information and little-known facts painstakingly compiled from upteen years of research.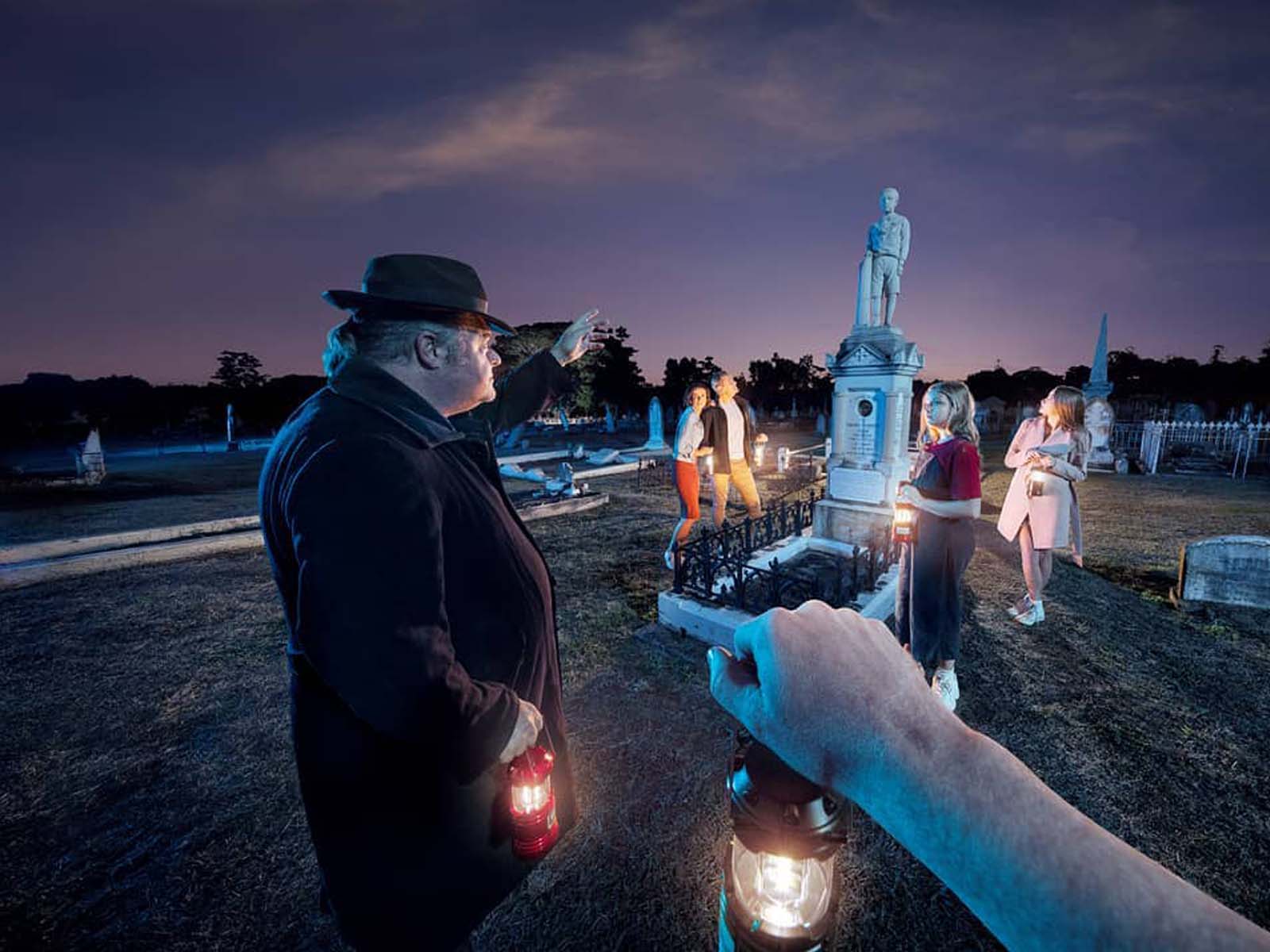 Ghost Tours Australia combines the unique experience of visiting some of the nation's most historic haunted sites with the ancient art of storytelling. These include guided tours and private tours. Additional services include research, film and documentaries, books and merchandise.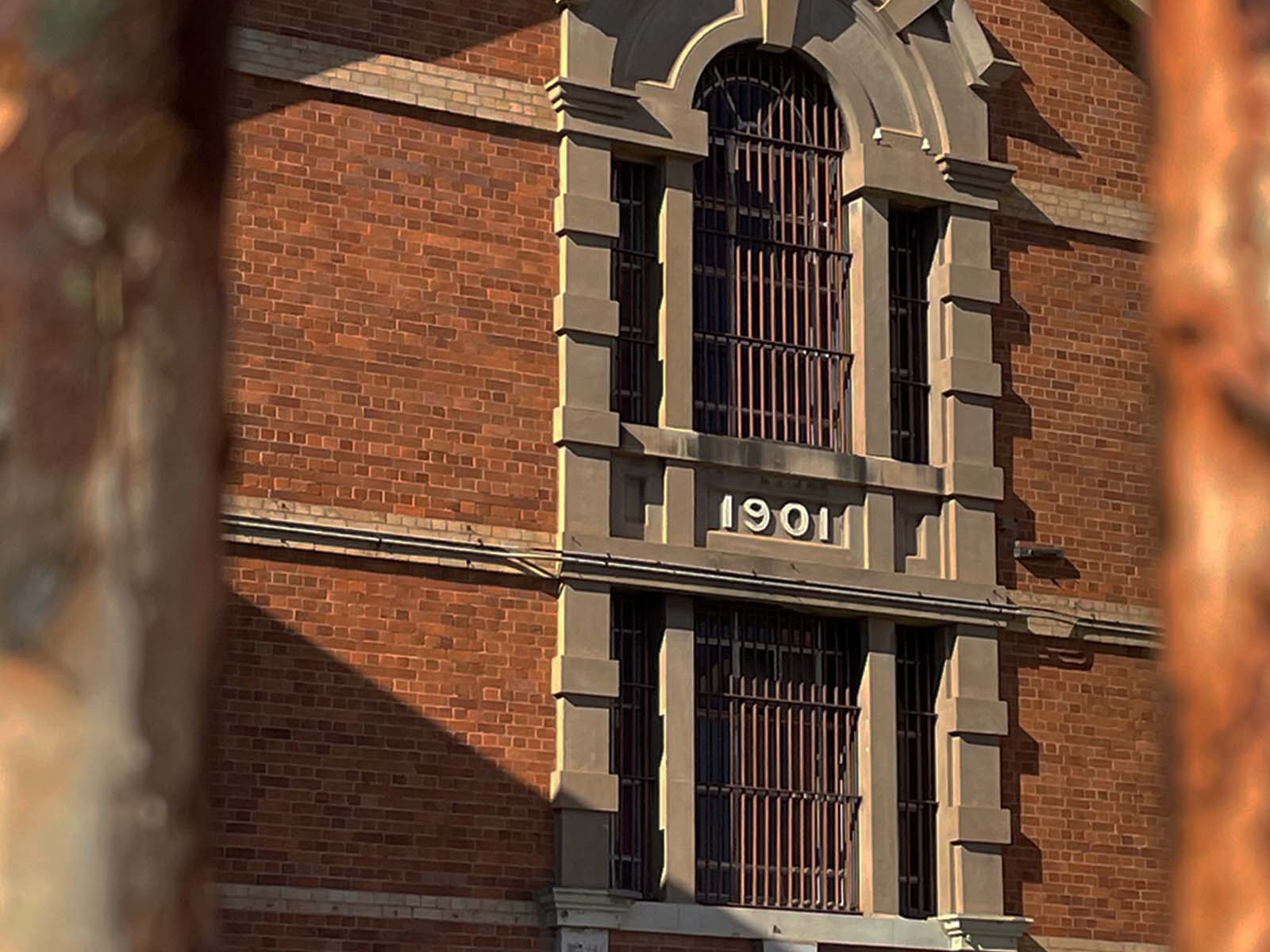 Boggo Road Gaol (Jail) –once the largest and most notorious prison in Queensland and today – one of Brisbane's most unique heritage sites and tourism experiences. These include guided tours, private tours, educational experiences, special events and gaol hire.
We've teamed up with Brisbane Street Games! Book a Crime Tours Australia tour and recieve a 10% discount to use towards their experiences. A little more about BSG:
Escape on an urban adventure around the streets of Brisbane. You have up to two hours to catch the Brisbane Burglar by deciphering clues, completing challenges and collecting evidence. This hands-on experience will allow you to see the city in a unique way!